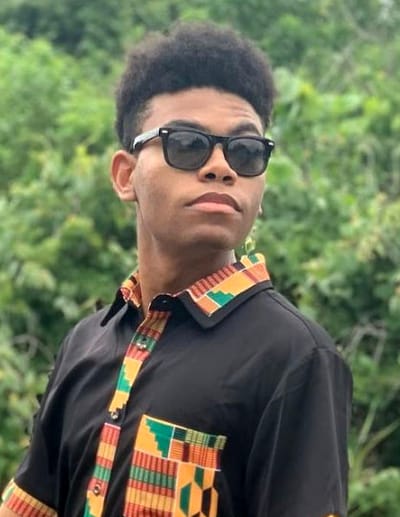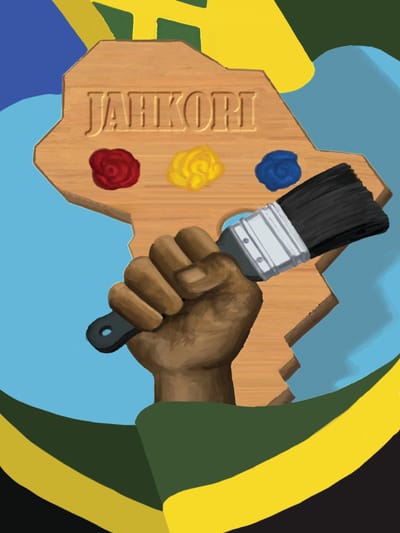 My name is Jahkori Dopwell Hall, and I welcome you to my personal website. Ever since childhood, I have always been a creative person. I am a graduate of the Ringling College of Art and Design in Sarasota, Florida where I received a Bachelors Degree of Fine Arts in Illustration. Upon graduating from the High School of Art and Design in New York City, I went to Ringling to enhance my art skills and help me further my future career as a children's book illustrator and teaching artist. I currently work as an elementary art teacher and am working towards my Master's of Arts degree in Education at the University of Florida.
Being a young African American man, my identity is something that really resonates with me. The goal of my artwork is to make a statement and bring about positive change. My ideas come from a combination of my imagination and things that I've experienced in life. My roots and ancestral culture heavily influence the subject matter of my portfolio. I am capable of working in many different art mediums, but my personal favorite is traditional gouache. Seeing how the world changes every day, I am always inspired to create new, unique art that reflects my identity. Art in itself is amazing, but it is the beauty that is caught in the artwork that makes it worthwhile!
The piece to the right is a identity portrait I created titled "Painting My Roots." The artwork was created digitally using Adobe Photoshop and takes a conceptual approach to defining who I am and what I represent as a black artist. Through the use of symbols, I am able to illustrate the certain aspects of my life that make me who I am and paint my unique personal portrait. As an African American who creates art related to the black experience, I incorporate the Black Lives Matter power fist front and center with a grasp on a paintbrush to symbolize my passion for art. Behind the fist is a wooden painter's palette cut in the shape of Africa and engraved with my name. I chose Africa, because that is the homeland of my ancestors. Towards the top of my design is the flag of the Caribbean Island of St. Vincent and the Grenadines, where my mother's ancestry originated. Towards the bottom is the flag of the Caribbean Island of Jamaica, where my father's ancestry originated. I am very proud of my roots and they are all a big part of my identity!